Cinnamaldehyde
and Thymol
Wisdem® Essential
Oil C20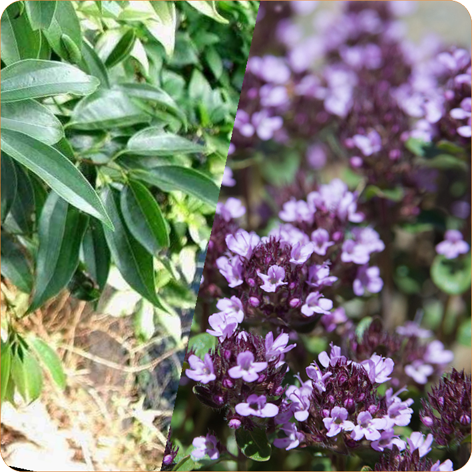 Product description
Cinnamaldehyde min.10%, Thymol min.10%, Moisture max.10%, total arsenic (in As) max.2mg/kg, Lead (in Pb) max.10mg/kg.
Cinnamaldehyde, Thymol, Gelatin, Starch , Glycerin fatty acid ester.
Free-flowing light yellow granule
Particle size:
100% smaller than 850µm (standard mesh 20) Min. 80% smaller than 590µm (standard mesh 30) Max. 5% smaller than 150µm (standard mesh 100)
All livestock.
The recommendation dosage in compound feed: 50-300 g/t.
Stored in an indoor, dry and ventilated place.
24 months with original packing under above storage condition.
TECHNOLOGY DIGEST
》

Wisdem® Essential oil C20

》

Effect of Essential Oil (Wisdem Essential Oil C20) as an alternative to Olaquindox on growth performance of nursery piglets
More