Capsanthin
Wisdem® Chilli Red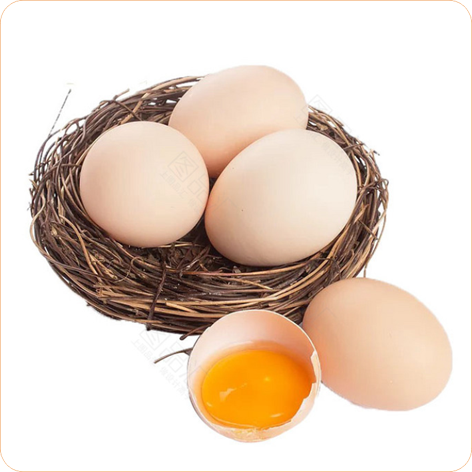 Product description
Content:
Capsanthin min.10g/kg, Volatile max.16%, total arsenic (in As) max.4mg/kg, Lead (in Pb) max.10mg/kg.
Ingredient:
Capsanthin, Butylated hydroxytoluene(BHT), Silica, Quartz powder.
Appearance:
Free-flowing red powder.
Particle size:
Min.90% smaller than 590µm (through standard mesh 30).
Scope of application:
Poultry.
Usage:
300-5000g/t compound feed.
Package:
25kg aluminum foil bag with vacuum.
Storage:
Store in ventilative,dry and non-pollution place, keep away from harmful substance.
Valid period:
24 months with original packing under abovestorage condition.
TECHNOLOGY DIGEST
》

Wisdem® Yellow

》

WISDEM® RED

》

Wisdem® Chilli Red
More