Vitamin A
Wisdem® Vitamin A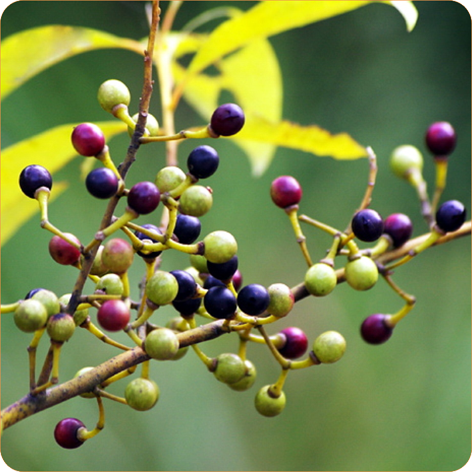 Product description
Vitamin A acetate min.1000000IU/g, Moisture max.5%, total arsenic (in As) max.4mg/kg, Lead (in Pb) max.10mg/kg.
Vitamin A acetate, Gelatin, Sugar, Maize starch,Butylated hydroxytoluene(BHT).
100% smaller than 840μm(through standard mesh 20)
Min. 90% smaller than 425μm(through standard mesh 40)
Max.15% smaller than 150μm(through standard mesh 100)
Scope of application:
Poultry, live stock and aquatic animal etc.
The recommended dosage in compound feed (In terms of vitamin A).
Pig:
1300-1400IU/kg Broiler: 2700-8000IU/kg
Layer:
1500-4000IU/kg Cattle: 2000-4000IU/kg
Sheep:
1500-2400IU/kg Fish: 1000-4000IU/kg
Package:
25kg aluminum foil bag inside and composite bag outside.
Storage:
Store in cool,dry and clean indoor warehouse.Can not store with poison material.
12 months with original packing under above storage condition.