β-Carotene
Wisdem® β-Carotene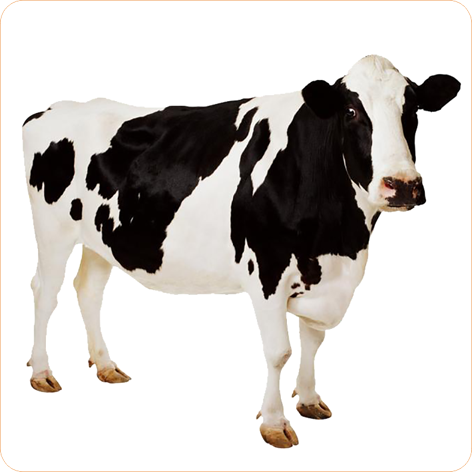 Product description
β-Carotene min.10%, Moisture max.8%, total arsenic (in As) max.3mg/kg, Lead (in Pb) max.10mg/kg.
β-Carotene, Gelatin, Sugar, Maize starch, Butylated hydroxytoluene(BHT).
Free-flowing red brown granule
Particle size:
Min. 95% smaller than 425μm(through standard mesh 40)
Min. 60% smaller than 250μm(through standard mesh 60)
Max. 15% smaller than 150μm(through standard mesh 100)
Scope of application:
Ruminant, poultry, pig and aquatic animal etc.
Usage:
The recommended dosage in compound feed
Cow:
50-300g/t Pig: 40-500g/t
Aquatic:
50-100g/t Poultry: 5-20g/t
Package:
5kg aluminum foil bag with vacuum, 4bags/carton
Storage:
Store in ventilative,dry and non-pollution place, keep away from harmful substance.
24 months with original packing under above storage condition.