Xanthophyll
Wisdem® Golden-Y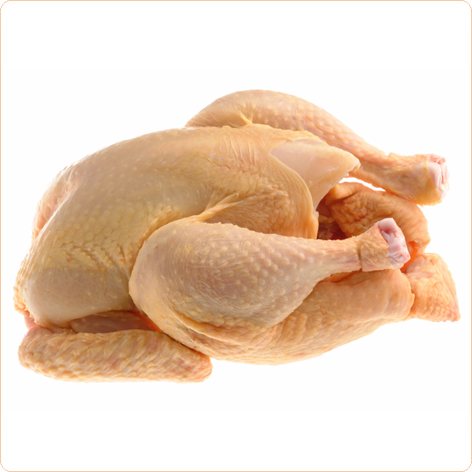 Product description
Total natural xanthophyll min.20g/kg, Moisture max.15%, total arsenic (in As) max.3mg/kg, Lead (in Pb) max.10mg/kg.
Natural xanthophyll, Rice husk powder, Calcium carbonate, Silica, Butylated hydroxytoluene(BHT).
Free-flowing yellow powder.
Particle size:
100% smaller than 840μm(through standard mesh 20)
Min.90% smaller than 425μm (through standard mesh 40)
Max.25% smaller than 150μm (through standard mesh 100)
Poultry and aquatic animal.
Usage:
The recommended dosage in compound feed.
Poultry:
300-2000g/t Aquatic animal: 1.0-4.0kg/t.
Package:
25kg aluminum foil bag with vacuum.
Storage:
Store in ventilative,dry and non-pollution place, keep away from harmful substance.
24 months with original packing under above storage condition.
TECHNOLOGY DIGEST
》

Wisdem Golden-Y

》

Flow chart

》

Wisdem Golden-Y Product Manual

》

Technical Data Sheet

》

MATERIAL SAFETY DATA SHEET

》

Certification of Analysis

》

Test report

》

The stability of Wisdem Golden-Y20

》

Effect of different yellow pigment meal on pigmentation of egg yolk

》

Effect of natural xanthophylls and synthetic yellow pigment on pigmentation of egg yolk

》

Determination method of total of xanthophyll (AOAC+HPLC)

》

Stability

》

Analysis method
More