Tributyrin
Wisdem® Tributyrin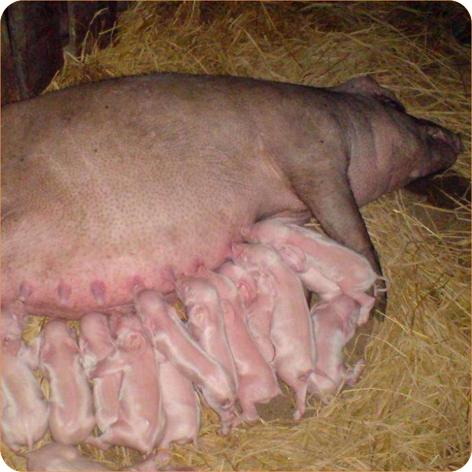 Product description
Content:
Tributyrin min.30%, β-glucan min.1%, Mannan min.1%.
Appearance:
uniform white or light yellow powder.
Smell:
light acid ester flavor.
Particle size:
98% smaller than 850um (though standard mesh 20).
Scope of application:
Livestock, poultry, aquatic animals, etc.
Usage:
Poultry:100-1000g/t; breeding pig: 200-2000 g/t; growing pig: 100-1000 g/t.
Packaging:
25 kg / bag.
Storage:
Stored in an indoor, dry and ventilated place.
Valid period
24 months with original package, use up as soon as possible after opening.