L-Carnitine Base
Wisdem® Vitamin-BT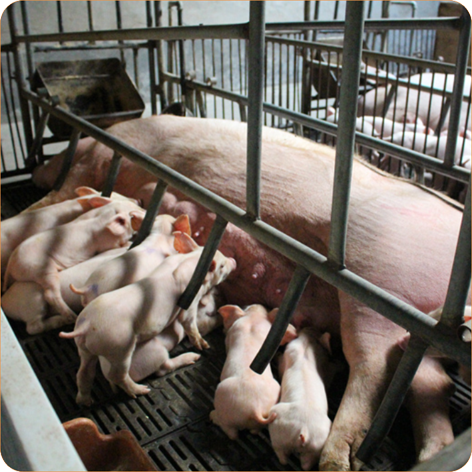 Product description
L-carnitine min.50%, Moisture max.15%, total arsenic (in As) max.2mg/kg, Lead (in Pb) max.10mg/kg.
L-carnitine, Modified starch, Maize starch, Silica.
Particle size:
100% smaller than 1.19mm (through standard mesh 10)
98% smaller than 0.85mm (through standard mesh 20)
Scope of application:
Poultry, pig and fish etc.
The recommended dosage in compound feed
50-100g/t Pig: 30-500g/t Fish: 100-1000g/t
25kg aluminum foil bag with vacuum.
Storage:
Store in cool,dry and clean indoor warehouse.Can not store with poison material.
24 months with original packing under above storage condition.